Android Crypto App
Can I have my Crypto Wallet on my Android?
Yes, you can have your Android Crypto App and use it both to receive and send your currency to another wallet in just a few seconds and then you can track it via block explorer.
How is the Android Crypto App created?
This Android app is created with an Electrum base and the good news about this crypto wallet app is that you do not need a copy of blockchain to work therefore, there are many benefits such as: the wallet is always ON, it also reduces battery usage, as well as space.
Home Android Crypto Wallet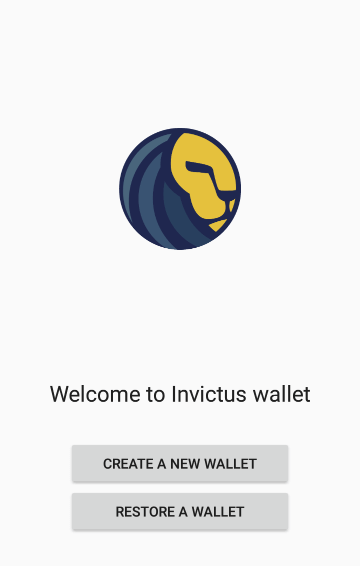 Get the Android crypto demo on Google Play:
IVC android App LinkBalance Android Crypto Wallet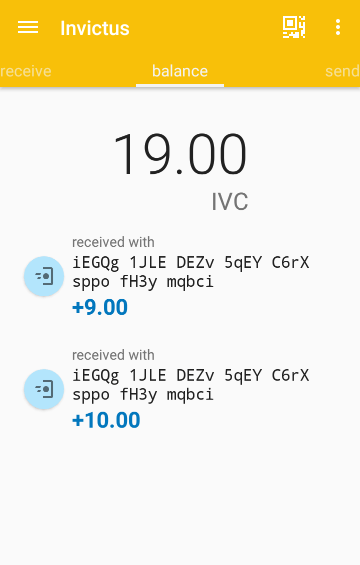 Demo Video:
Can I have a password hint?
Of course, the crypto app lets you both create your own password hint to restore your login or make a backup, so this option can better secure your currencies and it can also have its own Bitcoin address and litecoin.
What do I need to install server?
You need a VPS or Dedicated 14x64 Ubuntu server with 2GB RAM, which you can find on Vultr .com or digitalocean .com
Having an Android crypto app is a very good investment
Please get in contact with us.