Start your own Cryptocurrency
Can I create my own cryptocurrency like bitcoin?
Yes, you can have your own cryptocurrency and we currently have the technology so that you can start your own project and also choose which algorithm you want to create, for example , some customers like to create a coin similar to the style of Bitcoin, litecoin or directly create their own algorithm, which can be very innovative.
This cryptocurrency that we offer comes with the opportunity to get into the crypto-market as well as the possibility that each user can mine it. The start price of your crypto will be 0, but then will rise every day as it is mined by users.
What versions of cryptocurrency do we offer?
We offer all versions, if you seek a system that is more sophisticated, we recommend the 2012-2022 versions that way you can upload more Exchanger and if you are looking to have a more customized system, we can also do so.
Secure Paymentz Cryptocurrency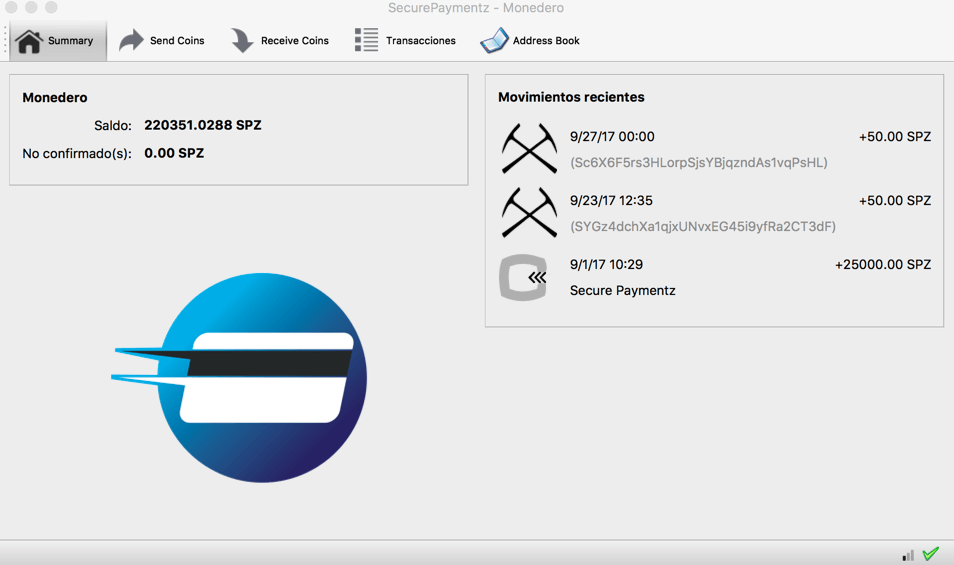 You can download our demos from the following links:
Windows
Mac Os

Ubuntu

Demo Video:
How Can I mine my cryptocurrency? 
All users can do this by using their CPU as well as by buying specialized hardware in mining to cryptocurrencies or by renting a Cloud Mining online form that will facilitate the finding of blocks and also not have to have the machines in your office. Remember that at the beginning it will be very easy to mine, but then every day the difficulty will rise.
Which servers do you need to start?
The server that is compatible with this system is Ubuntu 14x64, which can be found at Vultr.com, DigitalOcean.com or A2 Hosting.
VPS or Dedicated servers are the most recommended.
Please request a 14x64 Ubuntu