Block explorer script
What is a Block Explorer?
A Block explorer is a way of finding all transactions and blocking which ones are producing cryptocurrency, for example if you sent bitcoins, with block explorer you can verify the transaction and this would help users to have a lot more security, also this block explorer can be adapted to the colors of your cryptocurrency and we can also add your logo, to personalize it.
Do you need to create a cryptocurrency first?
Yes, you need to first create the source code for the cryptocurrency to then create the Block Explorer.
Home Block Explorer Secure Paymentz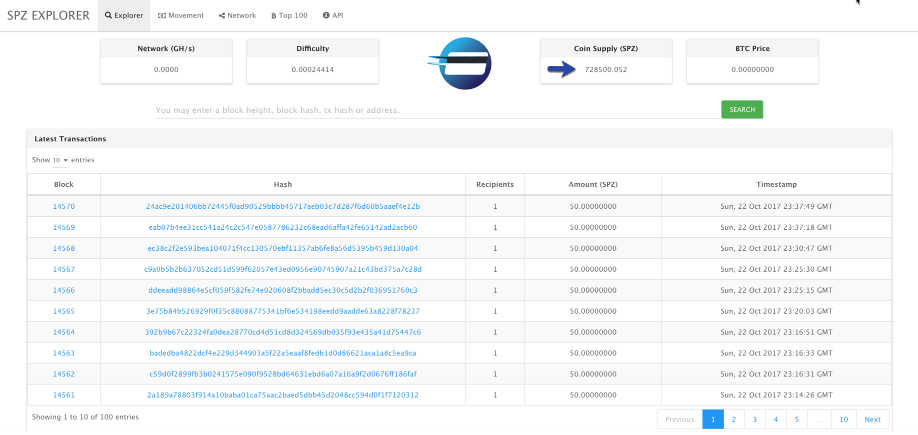 You can also see how the trading system works at http://securepayexplorer.com
Transacciones Block Explorer Secure Paymentz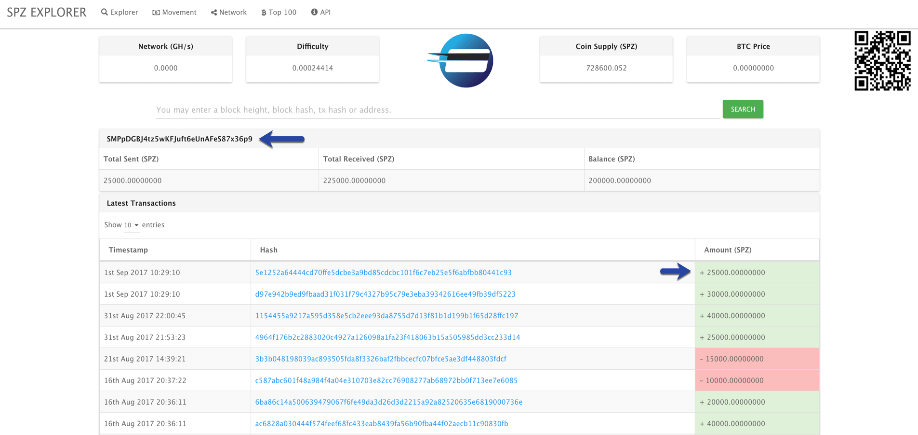 Demo Video:
What features does the Block Explorer have?
The Block Explorer script has the possibility to indicate how many coins the cryptocurrency has, as well as looking for the transactions by writing any address, plus you can add the categories of Movement, Network, top 100 and API. The script is very well suited for Exchangers who require this type of software.
What do I need to begin the installation?
Like any cryptocurrency system we need a 14x64 Ubuntu server to complete the installation.
VPS or Dedicated servers are the most recommended.
Please request a 14x64 Ubuntu server.