Financial Websites
Are you looking for web designs for your Financial institution?
We have several Financial themed designs, so if you are looking for a company that understands the issue and design of a professional website, you are in the right place.
These websites we create are specialized for banks, financial institutions, exchange companies, traders, etc. The websites are developed in HTML 5-7, wordpress and others. If you like html or wordpress, you can tell us to do it to your liking.
Are some websites already available?
We have some designs and you can see some examples below of how your website could be:
Ameriprise Version 4.2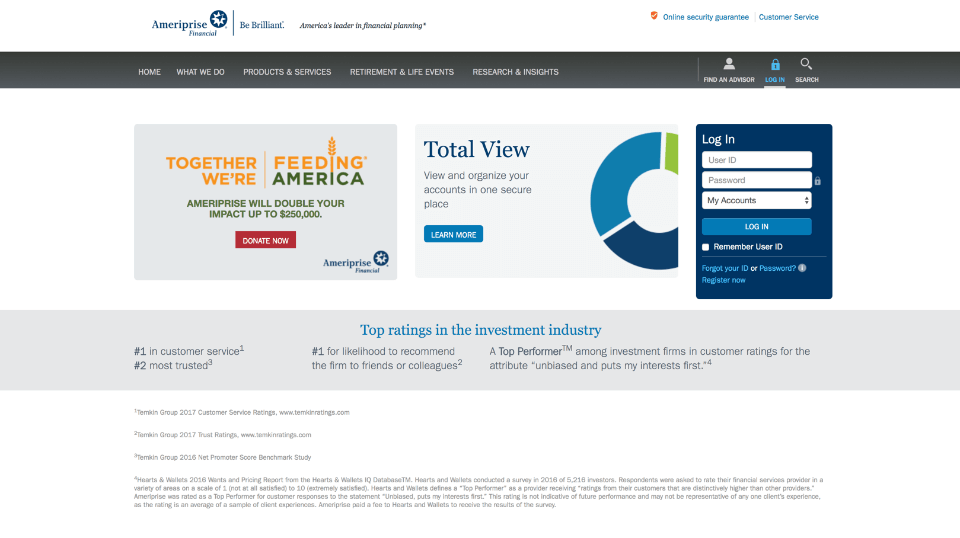 We can also integrate your Banking Software or any program onto your website.
Merchant One 2.6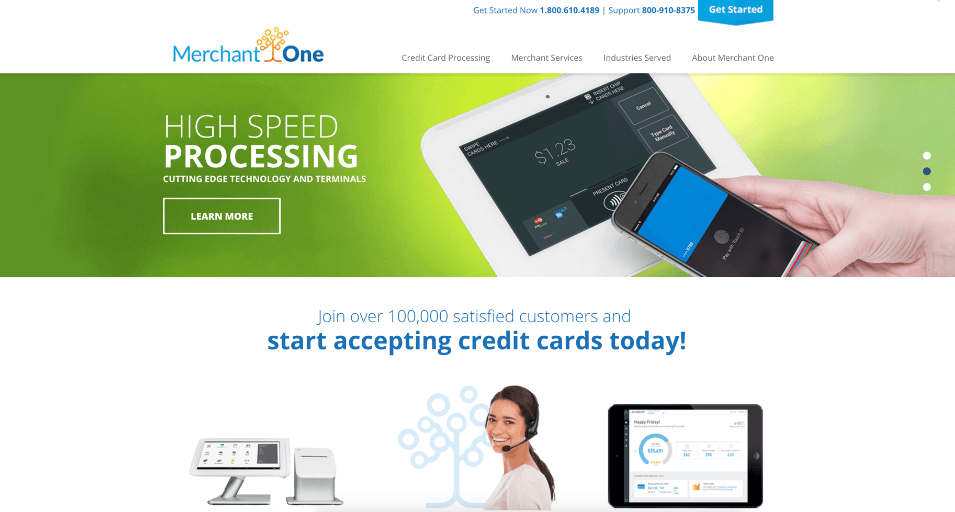 What is the benefit of having a professional website?
The first benefit is that you will be able to attract new customers and if a website converts customers, this ensures that your business can have more sales and success. In addition you will have an optimized website that will facilitate the ranking in the Google search results.
How I can start with the website?
The first step is to look for the design that you like and then start working on your project. The time required to complete this type of project is 10-15 business days.
VPS or Dedicated servers are the most recommended.
Please request a Centos with Cpanel.