Financial Advertising
How many customers would you like to have?
Secure Paymentz focuses solely on advertising campaigns for financial institutions, we currently have websites of known financial institutions that could help with your position on Google, plus we can get you the top spot in just the first week using Google Adwords (pay per click) which can capture new customers.
The first objective to attract customers, is that the customer is interested in the financial product offered, which is why we first optimize the website and create landing pages so that this goal can be met.
Can I see some results?
Here you can see some results from Google and Re-marketing. Marketing for us is very important for any financial company:
2017 SEO Strategy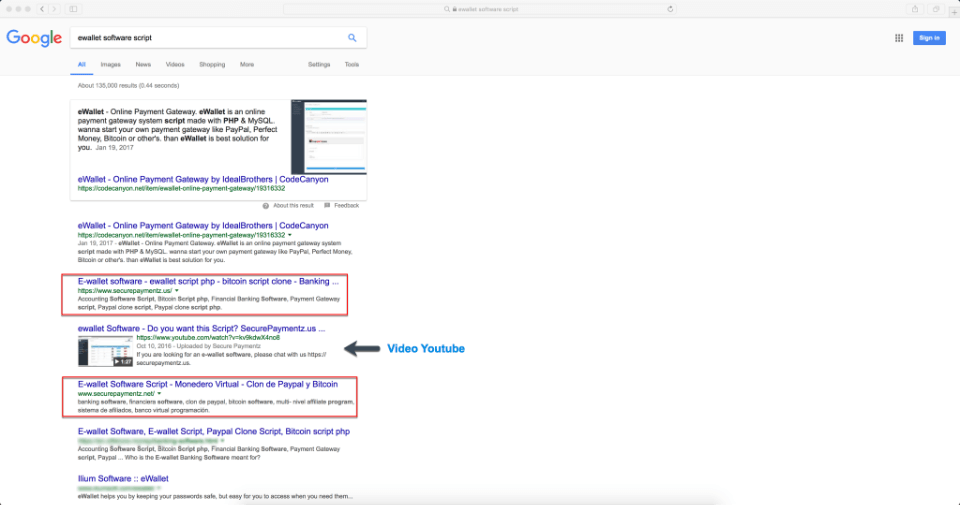 Another strategy to attract customers, is when a user enters the website, then display ads on websites where the user views frequently.
Website Remarketing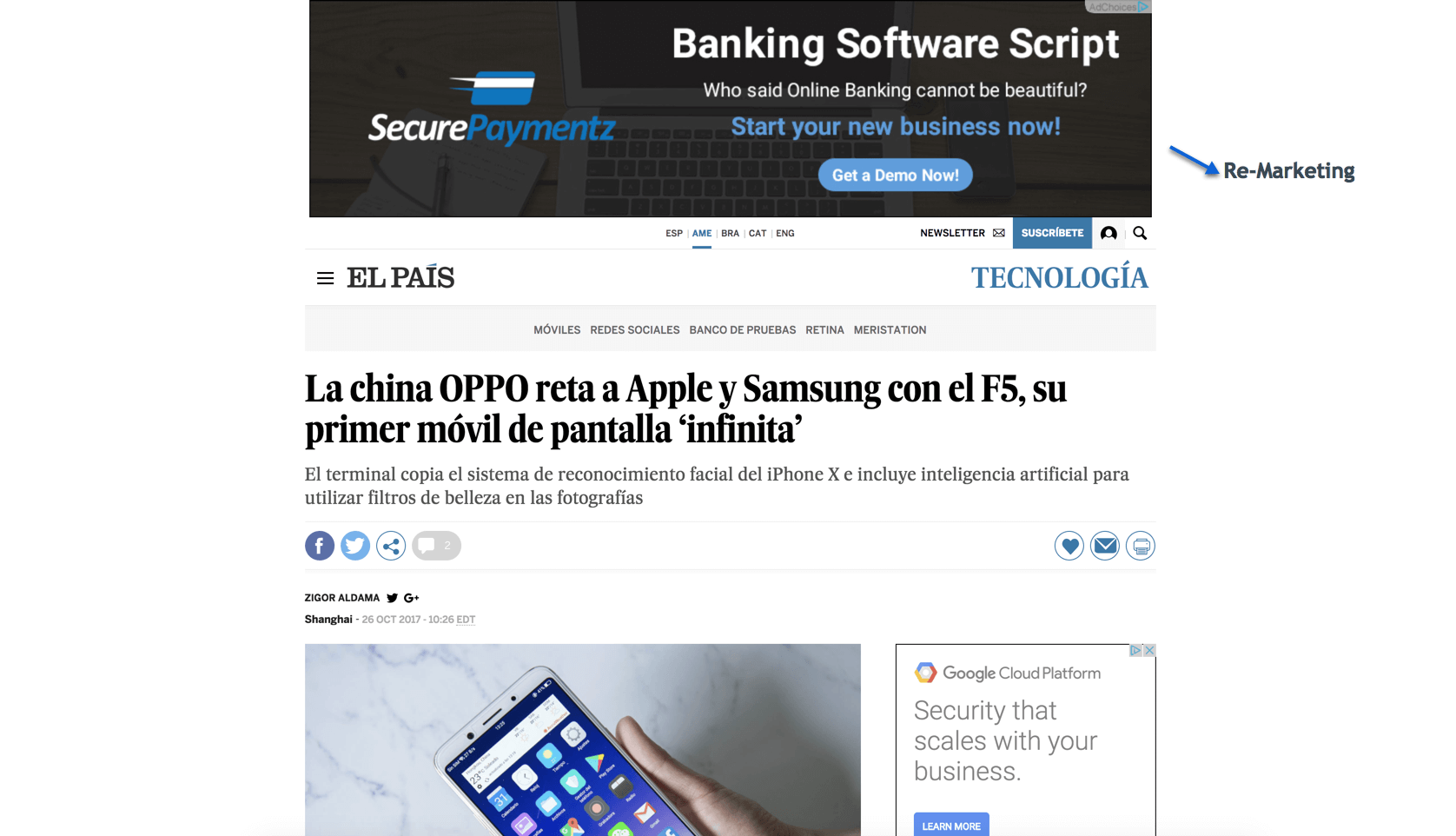 Can you be positioned on youtube videos?
Another strategy we use is youtube and also to help you locate the videos, when the user enters your website then your advertising appears on youtube videos they are watching. This can also help attract new customers and get them interested in your products and services.
What do I need to start?
First you need to start a website with a domain and then we take care of optimizing the website and we also need to open a Google Adwords account
Accounts Google Adwords, Bing Ads & Facebook Ads are recommended
Please ask for more information about our services.