Send Us a Message
How I can contact Secure Paymentz?
To speak to one of our geniuses and request our services, you can do so via e-mail, Live Chat as well as phone or Skype. Our phone number is 
+1 800-591-8085
 , please call Monday through Friday from 7 AM to 3:00 p.m. Eastern Time USA.
Where can you find us personally?
If you want to talk to us personally, you can make an appointment and we can meet at our offices:
28 State St #1100, Boston, MA 02109, United States of America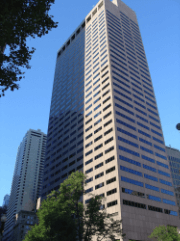 We hope you enjoy our Financial Software and have the best experience both as the buyer as well as your users. We are always here to help.