Banking Software Solutions
What Can I do with this E-wallet Software?
Many customers use this Banking Software as a mini-bank for financial institutions, Forex, Bitcoins, schools, supermarkets, taxis or even to connect them with cards so that the user can use them in different shops and check their balance with the banking system. The idea is that customers can have quick software that is updated over time and can give better satisfaction to each user.
This Banking Software has several versions that will allow you to choose which one you like best. There is a version that focuses on banking and financial institutions, and another that focuses more on affiliates, traders, schools, bitcoin companies, etc.
What versions are available?
These are the versions we have available currently, you can also talk to us via chat or e-mail to create a more personalized version:
Banking Software Version 2.4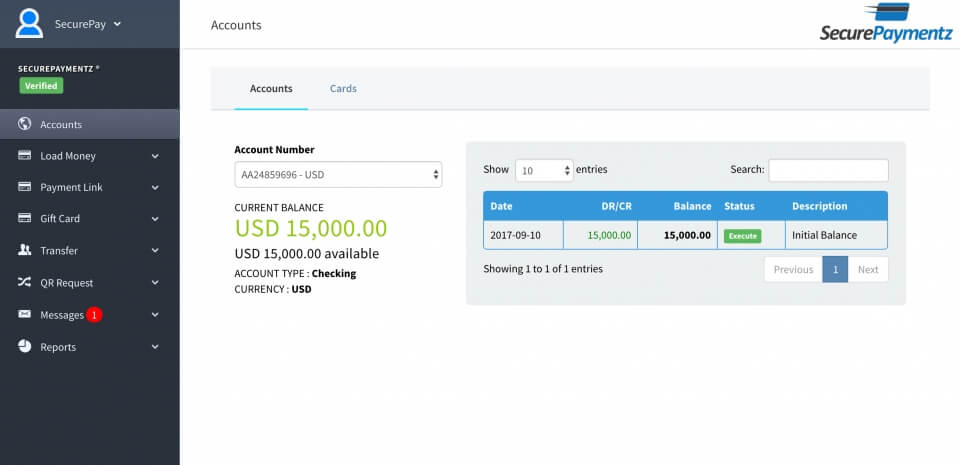 You can request a demo via chat or by completing the application on the right.
E-wallet Software Version 2.9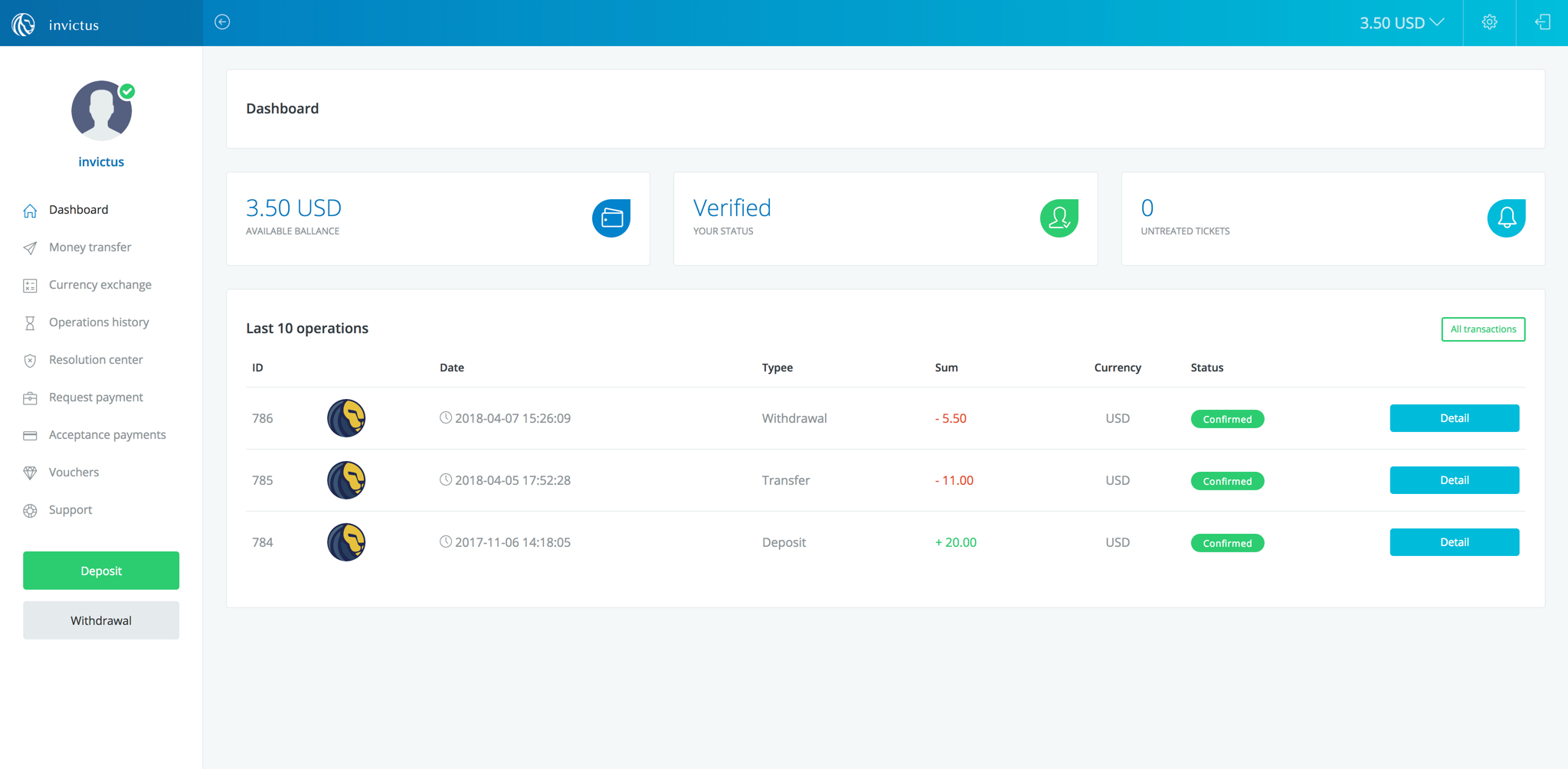 Demo Video:
What features does the Banking Software offer?
The system has an administrator section where you can manage all users and can also make transactions both manual and automatic, if you have an API, we can install it and make the system automated. In addition to a system admin, it also has a section for users where each user can deposit, transfer money or withdraw funds.
How Can I start with the installation of the system?
It is very easy, you can send data from your server and we will automatically begin the installation of the banking system, as well as a PayPal script clone if that is the type of service that you are looking for. Remember that once you purchase the system, you will also have the system code.
VPS or Dedicated servers are the most recommended.
Please request a Centos with Cpanel.